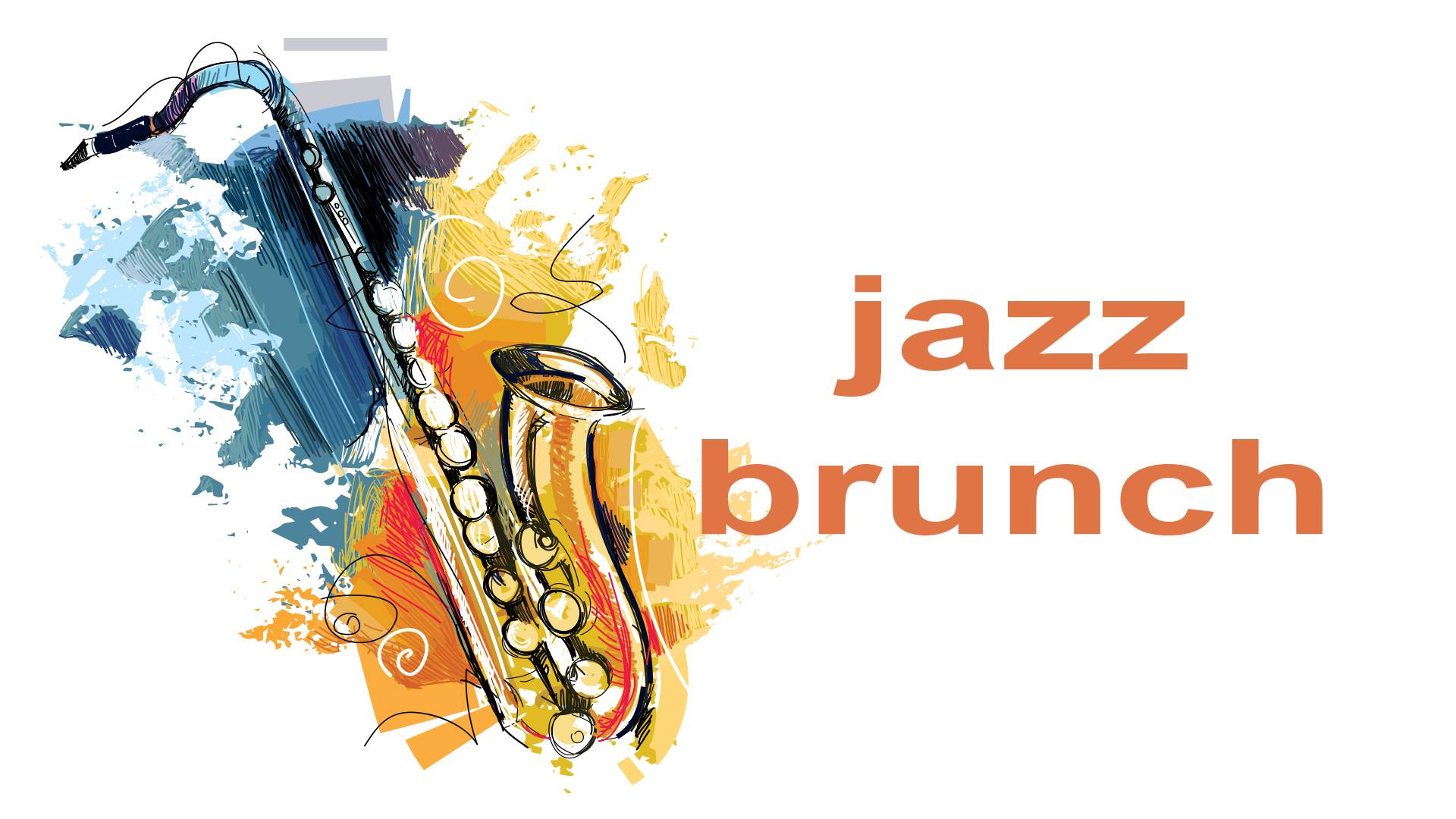 Atlanta, GA (July 12, 2018). First Congregational Church welcomes a new element of its famous jazz ministry when Reverend Dwight Andrews, pastor of First Church, presents a group of a young men who have dubbed themselves Anonymous Da Band to showcase their brand of urban jazz fusion music. On Sunday, August 5, 2018, from 2:00 to 4:00 p.m., these gifted musicians will take over the stage in The Commons, on the campus of First Church, located at 125 Ellis Street, N.E.; Atlanta, GA 30303.
Anonymous Da Band is a multi-talented ensemble of a rare-breed of young men from eighteen to twenty-one years of age. The special thing about this band is their overwhelmingly humble spirit – hence the name "Anonymous." Each member strives to be a master of his own instrument and they come together to share their awesome talents. The group has performed around the Atlanta area for six years at various benefits, social events, and festivals including the Atlanta Jazz Festival. As the opening acts for the likes of Najee, Chrisette Michele, Pieces of a Dream, and other top performers, they have become one of Atlanta's premier funk jazz fusion bands and are poised to make a huge impact on the music world. The band released their first album in 2016 entitled "The Odyssey."
Members of Anonymous Da Band include Justice Michael on drums, a rising sophomore at the University of Miami's Frost School of Music majoring in Musicianship Artistry Development and Entrepreneurship (MADE). Justice took home First Place from his performance at Amateur Night at the Apollo in NYC. Xavier Davis on keyboards attends Hampton University majoring in psychology and plays mellophone in the Hampton University marching band; Langston Michael plays saxophone and is a junior at Wake Forest University majoring in biological science; and Xavier Toodle Jones on bass guitar is a rising sophomore at Kennesaw State College and is majoring in computer science.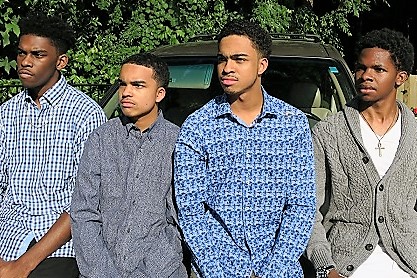 Under the direction of Reverend Dwight Andrews, pastor of First Congregational Church, the Sunday Afternoon Jazz Brunch will become a part of the world-recognized jazz ministry at First Church. The objective of the Brunch is to showcase and present young jazz talent. Other features of this ministry include semi-annual Jazz Vespers, the Atlanta Jazz Chorus, and the Third Sunday Band, a seven-piece band of seasoned musicians, including Andrews, who performs at First Church third Sunday of each month. In addition, "First Friday at First," is a monthly jazz concert series which is held on the first Friday of each month and spotlights some of the jazz heavyweights throughout Atlanta and the world.
The public is invited for an exciting and energizing afternoon full of music and fellowship, and an appetizing brunch. Tickets are $20.00 each and $35.00 per couple. Parking is free. For further information and to purchase tickets, please contact First Church at 404-659-6255 and ask for the church administrator during regular office hours. Advance ticket purchase is also available via EVENTBRITE.
About FIRST CHURCH
First Congregational Church is a historic African American congregation, having been founded in 1867. The year 2017 marks its 150th Anniversary of mission and ministry to Atlanta and the world. The Reverend Dr. Dwight Andrews is senior pastor. An accomplished musician and composer in his own right, he is Professor of Music at Emory University. The predominately African American membership welcomes people of all races and identities and believes in a holistic approach to spiritual living – mind, body, and soul.