Our mission is to provide audio visual support for worship services, special events,  concerts, etc.  Our goal is to enhance the worship experience, and aid in the documentation of church events such as Anniversary, Homecoming, Annual Picnic, etc.
The media team is responsible for the recording, videography, etc. of worship services, special events, concerts, etc. DVDs and CDs of worship services and approved church events, concerts, etc. are made available for purchase. The media ministry will also assist in the development and expansion of the Church's online streaming programming and distribution.
Those with audio or video experience interested in sharing your gifts and talents through Media Ministry should contact a member of the media team.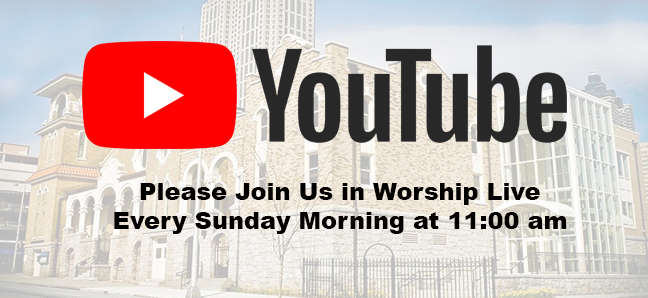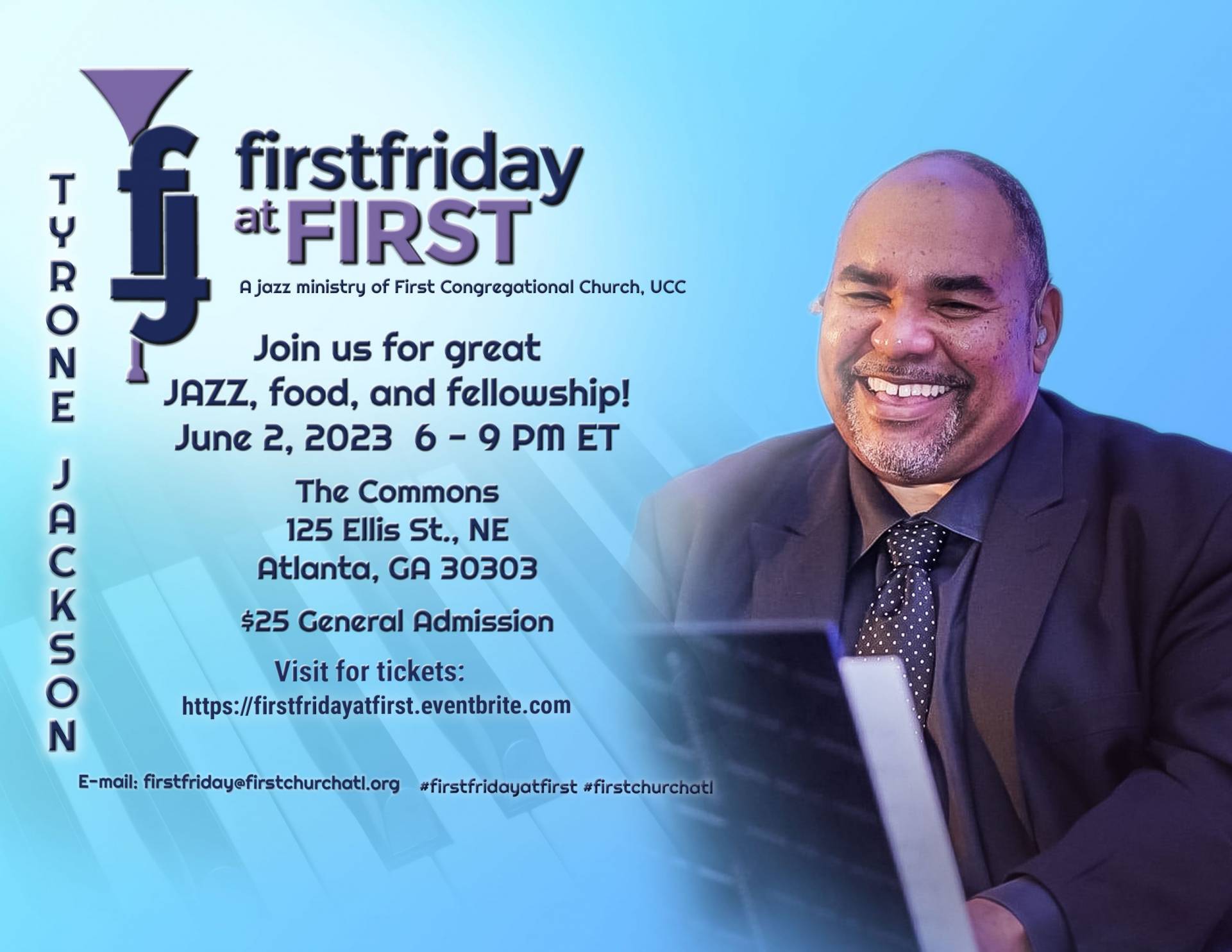 Tyrone-Jackson-FFAF-2023-Flyer - June 2nd
Put cursor on image to stop slide show. Click image for more information.