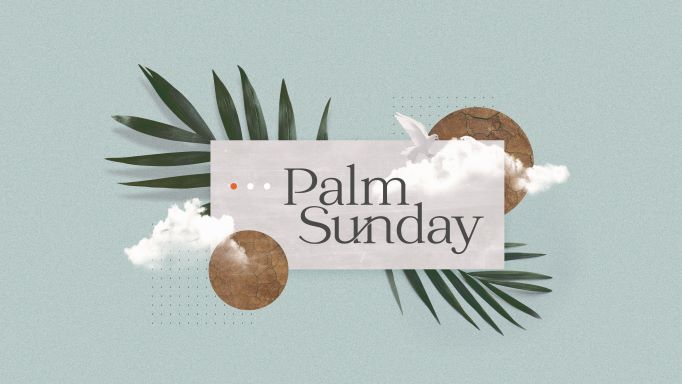 We are pleased to announce that we have reopened the Sanctuary for In-person Worship Service. As part of our re-opening, we are observing strict COVID-19 guidelines. To register to attend in-person service(s), you must meet the following pre-requisites:
Be fully vaccinated for COVID-19 and bring proof of vaccination to the church on the day of Sunday Service.
Confirm that you:
have not had contact within the last 14-days with someone who has travelled outside of the U.S.
have not been in contact with someone diagnosed with COVID-19 within the last 14 days.
are not currently suffering from any of the following symptoms: fever, respiratory illness, cough, sore throat or shortness of breath.
If you cannot meet these pre-requisites, please do not register or come to the church , but contact your doctor for further medical assistance.