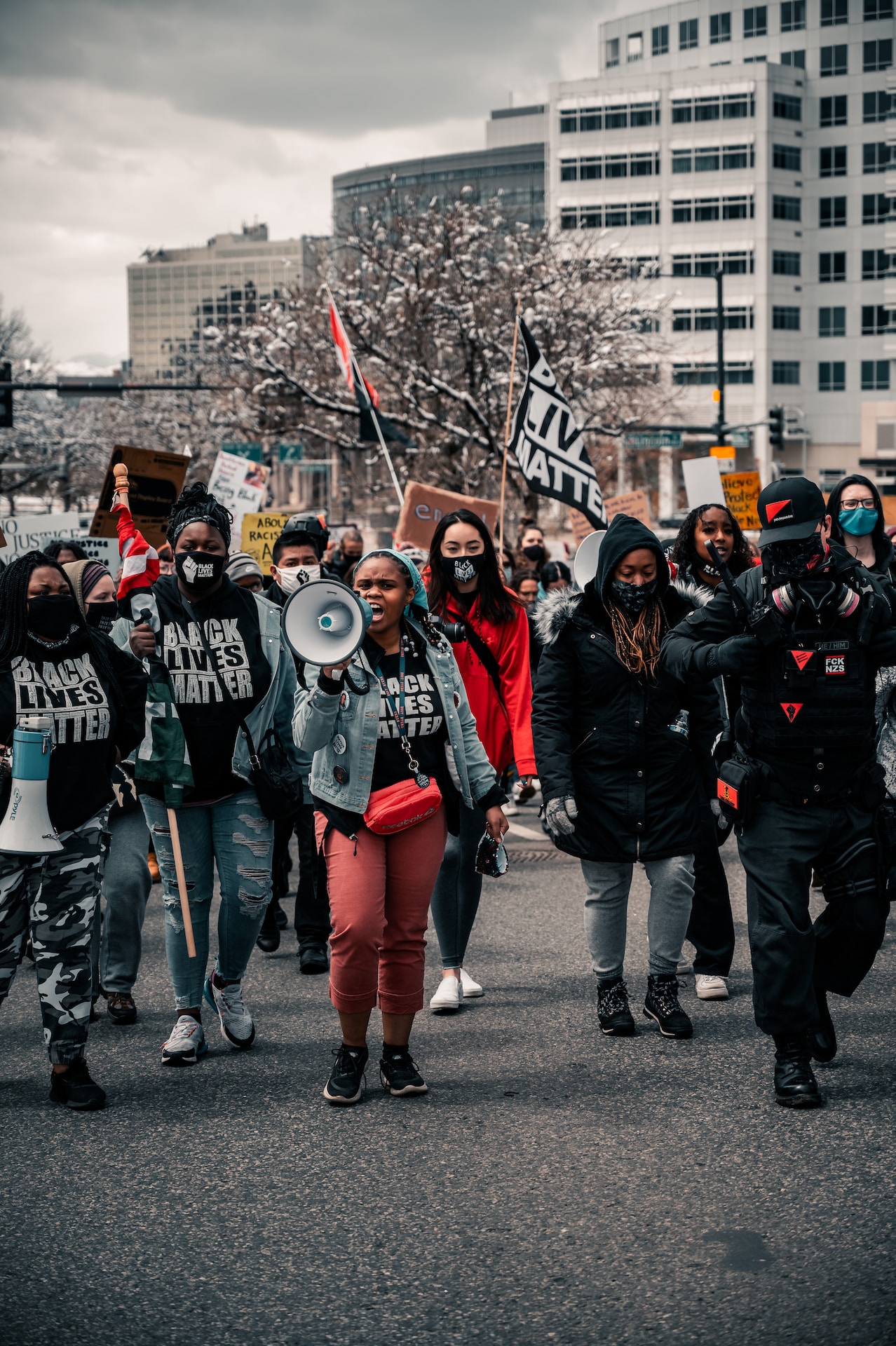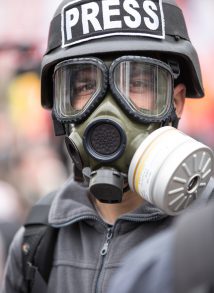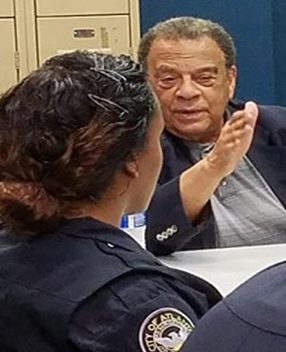 Social Justice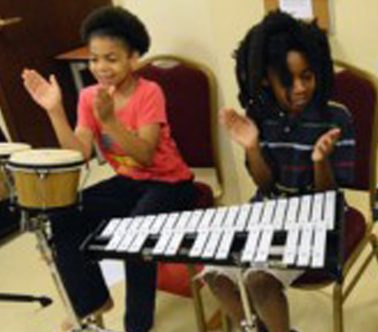 After School Programs
& Enrichment Programs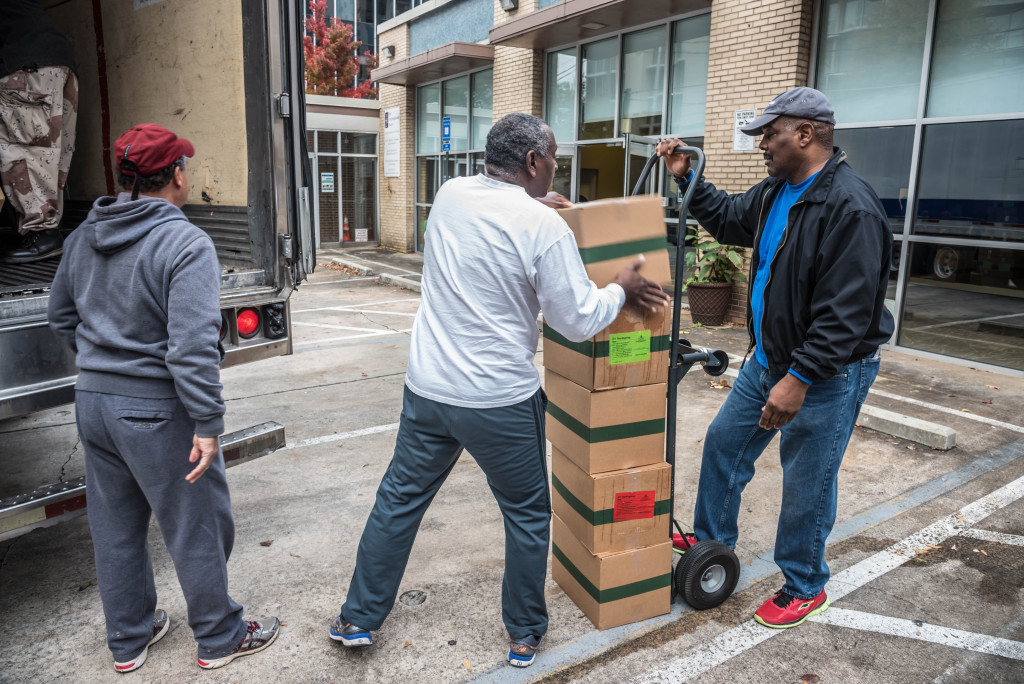 Community
Outreach
building trust, not just space
Music Ministry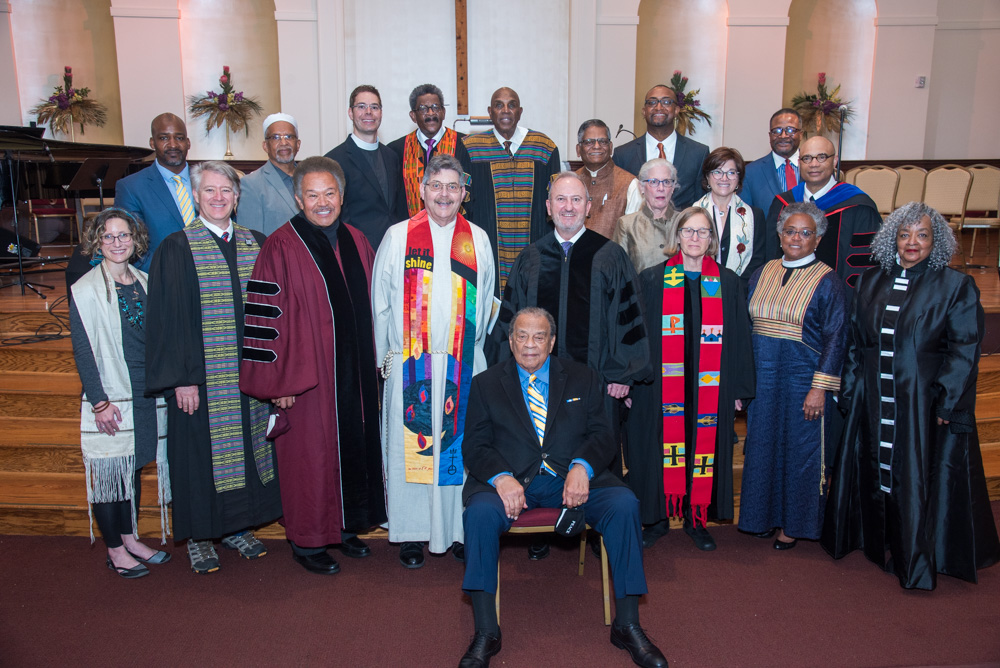 Interfaith Initiatives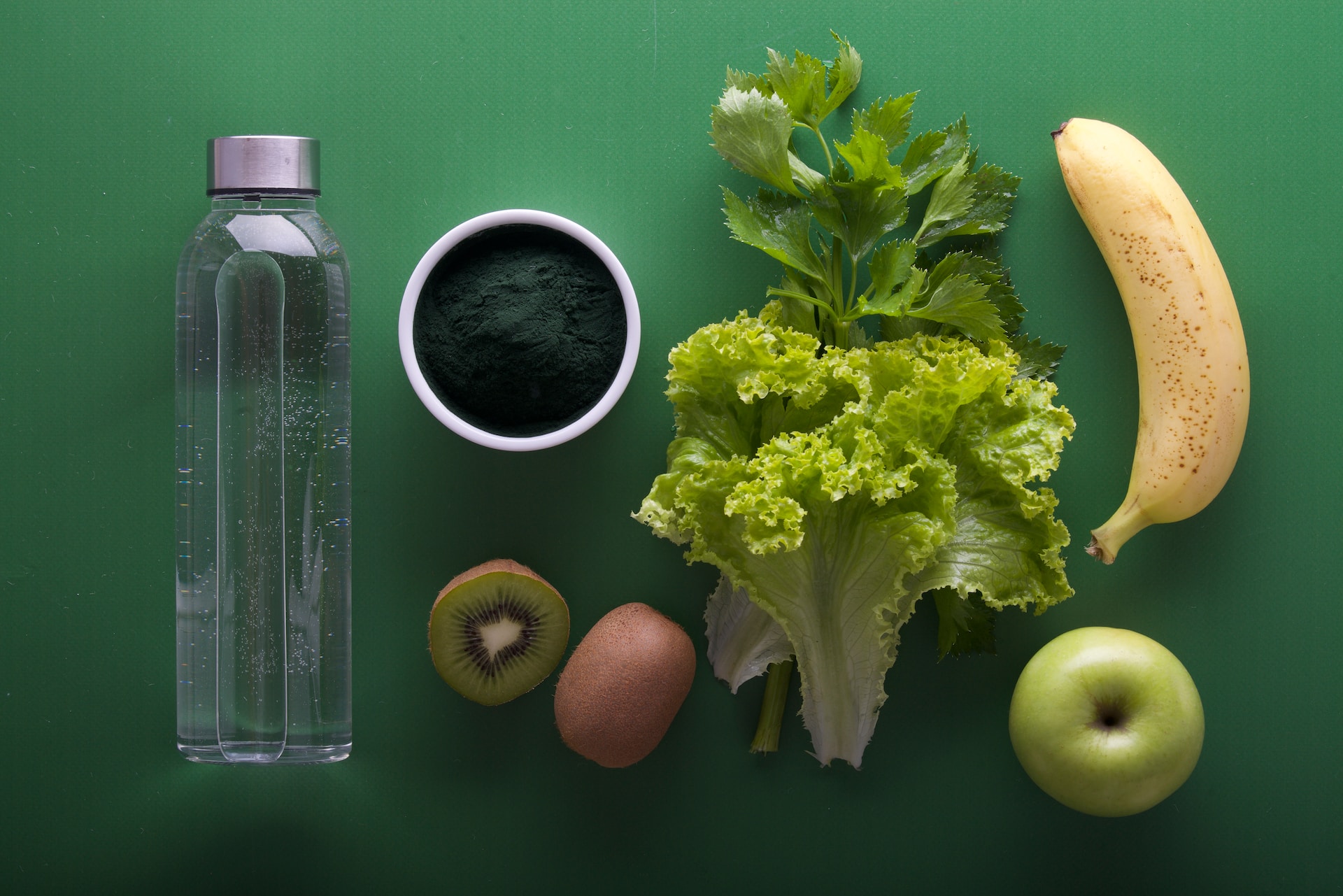 building trust, not just space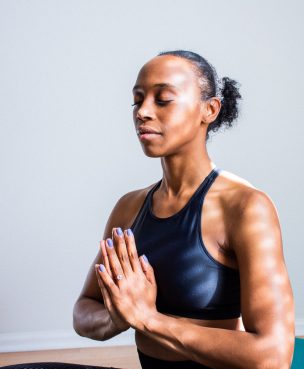 Health & Wellness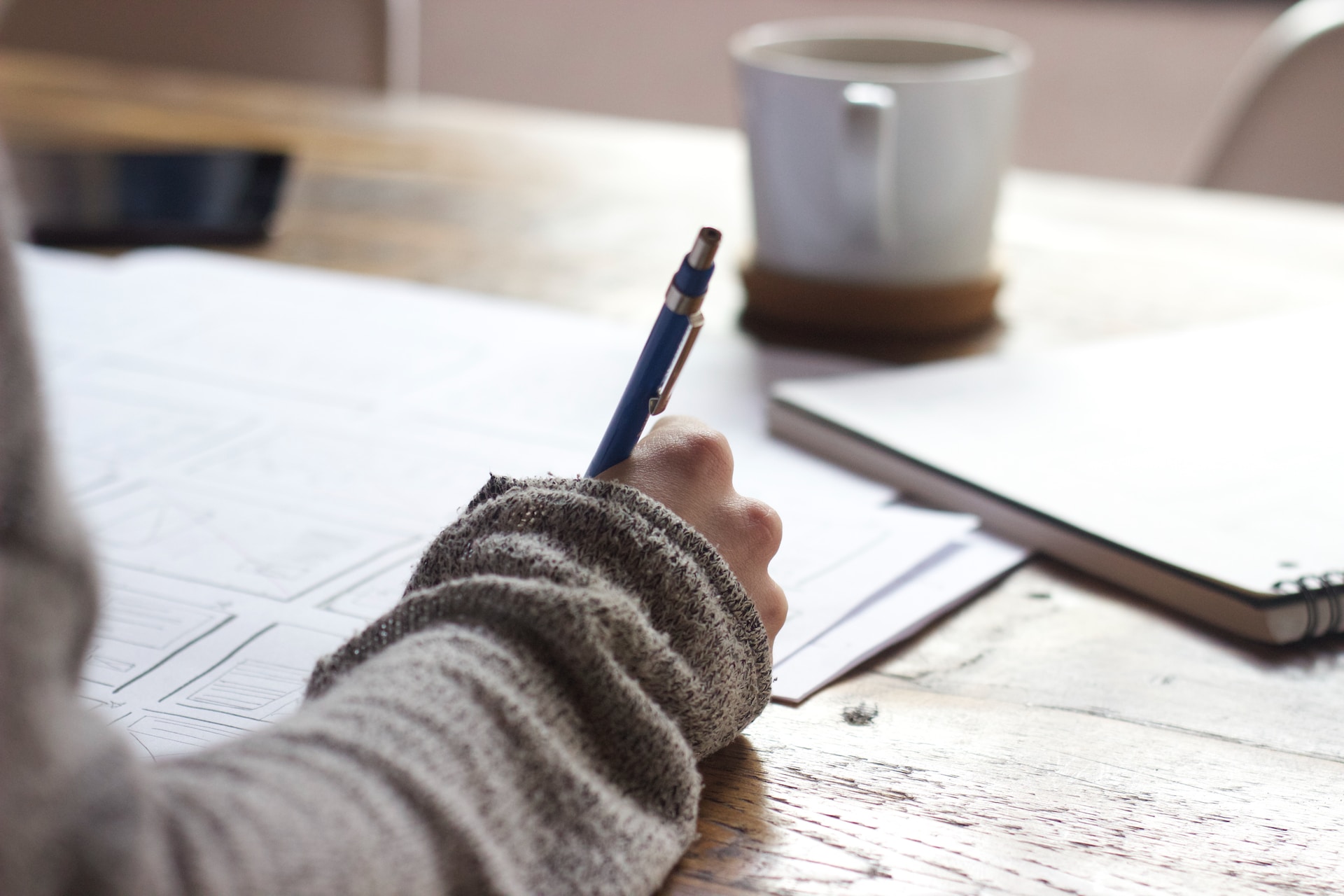 College
Ministry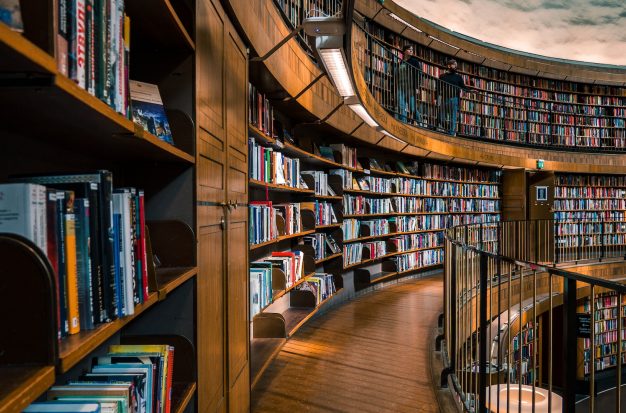 College
Ministry
There are an estimated ten million obese and overweight American kids who experience the ongoing frustrations associated with excessive weight and often do not know where to turn. The Center Helping Obesity in Children End Successfully, Inc., a grassroots organization was formed in April 2002 to join the fight against the deadly epidemic of childhood obesity. The Center aims to spread awareness of this critical issue and significantly reduce the presence of childhood obesity in our communities. It is an ambitious goal and if it seems as if we are in a hurry, it is because we are!
In this day of medical marvels, we as yet have no cure for obesity, but we do have the ability to make choices. America will have to choose nutrition over revenues and meal planning over instant gratification. Every community and every family will have to choose to ensure that children receive the reassurance and support they need to make lifelong choices for a happy, healthier life. The Center Helping Obesity in Children End Successfully, Inc., is eager to embrace this challenge.
Our mission is to provide a parent and child resource center for the clinically diagnosed and at-risk children of obesity. The Center promotes weight management and lifestyle changes through nutrition education, peer socialization, physical activity and community involvement. The First Church CDC and First Congregational Church have recognized the need to assist in fighting childhood obesity by providing space for program activities, and  introducing nutritional food choices to children participating in the First Church/First Church CDC summer music camps.
CHOICES is a 501(c)(3) tax exempt organization.
For More Information:
Program Site: 125 Ellis Street, Atlanta, GA  30303
Admin. Office: 1275 Shiloh Road NW, Suite 2660, Kennesaw GA 30144
Phone 678-819-3663 ~ Fax 770-850-1236
FCCDC Food Ministry
The percent of families in Georgia living in "food insecure" households is higher than the national average. Many families are forced to choose between buying groceries to feed their families or buying medication to help an elderly or disabled family member.
Since 2010, the First Church Community Development Corporation (FCCDC) has been providing boxes and assisting families to meet their monthly nutritional needs through our partnerships with Angel Food Ministries and One Harvest Food Ministry.
During 2013, the FCCDC through donations from members of the congregation, as client purchases provided families with enough nutritional food to prepare almost 20,000 nourishing meals. The stories behind the families that receive the assistance can be heartbreaking, but please know they are very appreciative of the help. It does make a difference in their lives.
For more information on purchasing affordable food for your family or a family in need, contact:          Lynne Alston-Leonard at fccdcfoodministry@firstchurchatl.org or phone (404) 454 -1774